Experience chronic pain relief at its best. The team at Back to Health Chiropractic is here to help you regain the life you deserve. Contact us today!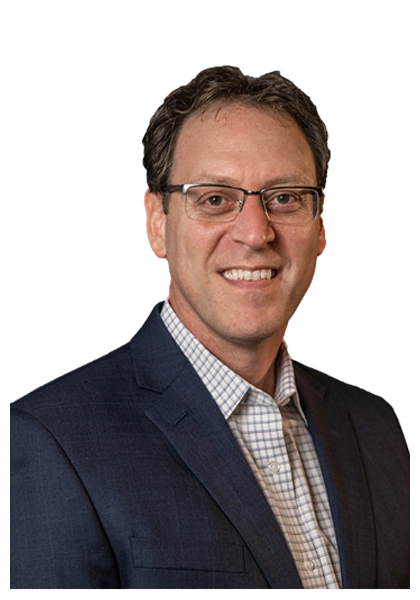 CHRONIC PAIN RELIEF IN La Porte IN
Back to Health Chiropractic
Welcome to Back to Health Chiropractic where your health is our number one priority. Our La Porte IN chronic pain specialists offer the most advanced Chiropractic and Postural Rehab to provide our patients with fast and long-lasting relief by focusing on the CAUSE of the pain, and not just covering up symptoms with drugs or surgery.
Dr. Matthew Kirkham
HOW CHIROPRACTIC CARE CAN HELP YOU
It is OUR GOAL to meet YOUR health GOALS. We feel it is our responsibility to help you discover the CAUSE of your pain and health issues, to educate you about your health, and offer you choices or options to deal with those issues Some of our patients only want pain relief and a quick patch-up for their problems, while other patients really desire to fix their health and spinal problems as wholly as possible, then maintain in order to prevent future problems from occurring in the first place.
After a conversation and evaluation with the doctor of your current health condition, our goal is to explain in very simple terms exactly what's wrong, if we can help, how long it will take and how much it will cost. Once we have corrected the underlying structural primary condition causing your symptoms, we'll show you how to protect the progress you've made so that you not only feel great for years to come. Proactive and preventative healthcare is by far the best way to go!
OUR GOAL AT BACK TO HEALTH CHIROPRACTIC
Symptoms often don't appear until the advanced stages of an underlying problem that has been left untreated for too long (example: the first symptom of a heart attack IS a heart attack - even though it took YEARS of plaque buildup to lead to it.) Like a beeping smoke alarm in a house fire, the fire should be the focus and not just the annoying alarm. It doesn't make sense to remove the batteries so you don't hear the beeping - you MUST put out the fire!
Pain medications, muscle relaxers and cortisone injections only mask the problem which allows the issue to only get worse overt time. You must focus on the underlying problem which many times is a structural issue in the spine causing nerve irritation. We're very excited to become part of your healthcare team to help you live with the highest quality of life you can!
WHY OUR APPROACH IS DIFFERENT
The truth today is that the majority of chronic pain patients can be helped. The difficulty is finding a provider that you can turn to for help. A clinic that has multiple options available to fit the many different problems that exist. This problem effects people of all ages, but the greatest concentration is people between the ages of 30 and 50.
Our ability to offer the best in alternative treatments in one location means that our patients have more options. Our team will work with you to develop a treatment plan that makes sense for you.
Are you tired of feeling the way you're feeling? Our team is ready to meet with you to discuss your needs. We will help to design a program that is right for you. We look forward to meeting you.
Our Insurance Policy
Our office provides affordable healthcare whether you have health insurance or no coverage at all. For peace of mind, all fees are discussed prior to any service or treatment being rendered. We will do a complimentary benefits check on your first appointment to verify coverage.


A CHRONIC PAIN TEAM YOU CAN TRUST
At Back to Health Chiropractic our chronic pain team is ready to meet with you to discuss your needs. We will help to design a program that is right for you. We look forward to meeting you.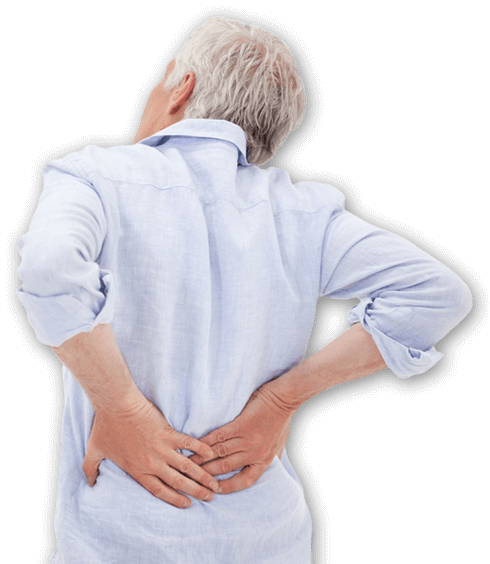 How Chronic Pain CARE CAN HELP
Integrative medicine can be used to treat a wide variety of physical issues, such as migraines and headaches, chronic pain, carpal tunnel, pain due to injury or muscle strain, and much more.